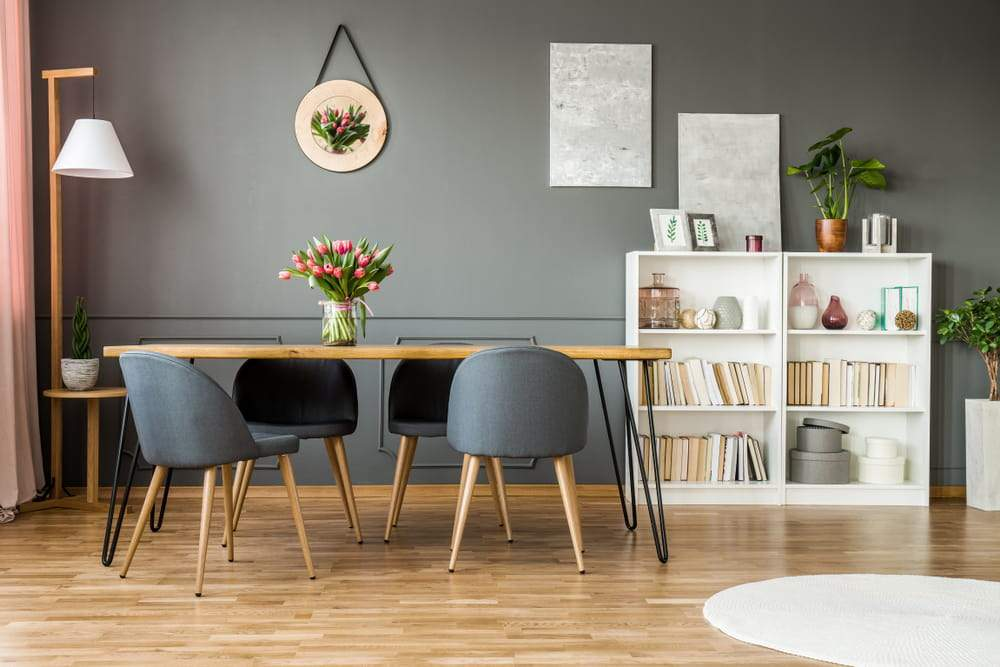 Choosing the right furniture, including style and construction that can stand the test of time, can be tricky. With so many options to choose from on the market these days that are made in all different shapes and sizes it's so hard to find the right choices whether you're furnishing a single room in a new home or creating an furnishing an entire house. No matter what your situation, by following some important shopping basics, you'll be much more likely to make good decisions.
One of the best ways of choosing the perfect new piece is by simply taking the time to research the various styles and sizes before making a big purchase like a traditional piece such as a sofa or something more modern like a desk or home office furniture one piece at a time and making smaller purchases as you go can save a lot of money in the long run because you won't be throwing away one that's too old but will not have the same style as your current home's décor down. Also try to always put a priority on durability and quality over fashion and trends because that will usually end up being cheaper to repair or replace than replacing the furnishings you've been looking at for years just to keep up with the current styles.
We have all imagine the the house of our dreams. But the reality is that, when facing the choice of furniture for your home, getting a specific style completely adapted to your needs and your lifestyle can be quite complicated: the sofa you like is too big for your living room, you need more storage, or it just goes out of your budget. If this situation has happened to you before you're not alone. In the house design department there are things you should consider before starting any renovation process to ensure that your home and your style are perfectly combined together; this ultimate guide will allow you to avoid the pitfalls and create a space that you will really enjoy for years to come!
Design: define your style
Before you start looking for furniture, you have to stop and start to think about your true style, the one that goes with your personality and also with your way of life. Choosing a unique furniture and an unexpected choice sometimes does not even have to be expensive to be "designer" for you or someone visiting you in your home because they will certainly love it and it will reflect your taste and personality well if you decide to choose it carefully with a little luck either way regardless of whether its an expensive more expensive or not cheap because it is actually all about adapting to what you need and want with a few personal style choices of your own mixed in.
Functionality: analyze your needs
It is a frequent mistake when furnishing your house doing what everyone does: the living room has a sofa, a television, a dining table with chairs, etc. But there is a risk that people often forget that living space is a place of social interaction where people usually meet each other to relax after a long day of work so it's important to think first about the purpose that these rooms will serve over the years and then adapt them with home entertainment furniture to those needs in the first place before you even begin buying pieces to make your place look nicer.